Cepi designs, manufactures and installs turn-key systems for the storage, conveying and metering of raw materials, as well as fully integrated automation and technologies to complete all production processes. Since 1985, we built more than 10.000 installations the world over, working with some of the most important companies in the food industry. We are a solid organization that centers adaptability, built on decades of experience and a deep knowledge of the materials involved. With the focus on research and customization pervading all aspects of our work, we dedicate to each project the level of individualized care it deserves.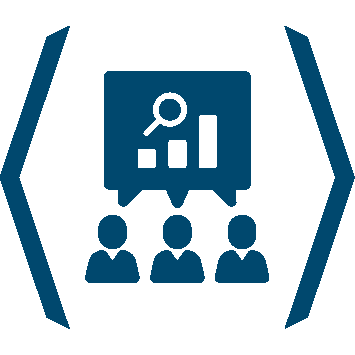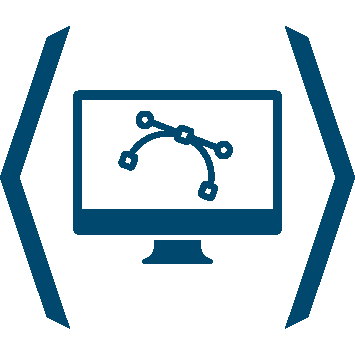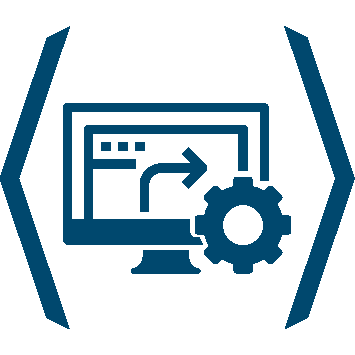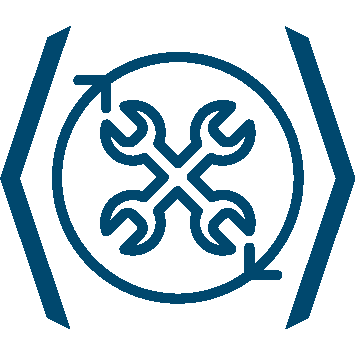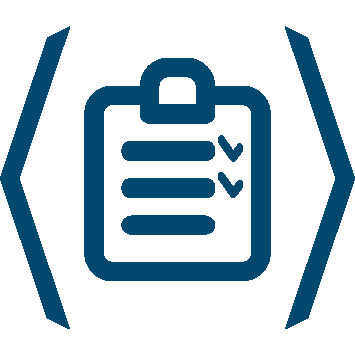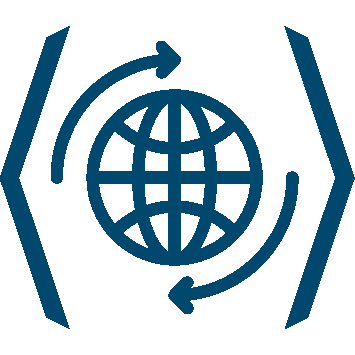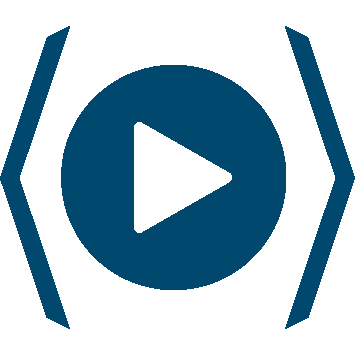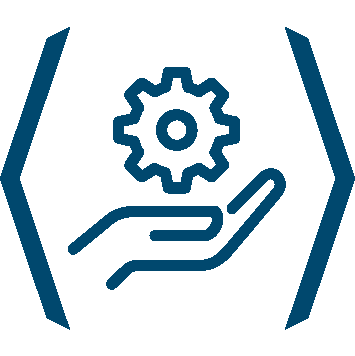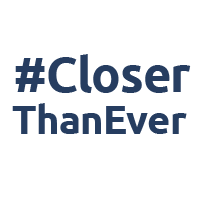 The world is working together to forge a new path towards the future, and the CEPI team is fully committed to doing our part. We are at your side to support your projects through this difficult time, and provide continuity and efficiency as well as safety. Physical separation is fundamental, but we feel closer than ever to all of you.
#CloserThanEver is CEPI's new social media campaign to narrate and strengthen the connection between us.
The company
A family-run company with an international outlook, CEPI has centered research and adaptability since inception, striving to build turn-key installations to manage the entire production line from storage to metering and to develop specialized solutions matching the most disparate needs of materials and processes.
Automation
and software design 
CEPI is holding a series of webinars on topics spanning from the best tools to connect and work online, to the handling of raw ingredients and the systems and technologies best suited to each process.