Cepi designs, manufactures and installs turn-key systems for the storage, conveying and metering of raw materials, as well as fully integrated automation and technologies to complete all production processes. Since 1985, we built more than 10.000 installations the world over, working with some of the most important companies in the food industry. We are a solid organization that centers adaptability, built on decades of experience and a deep knowledge of the materials involved. With the focus on research and customization pervading all aspects of our work, we dedicate to each project the level of individualized care it deserves.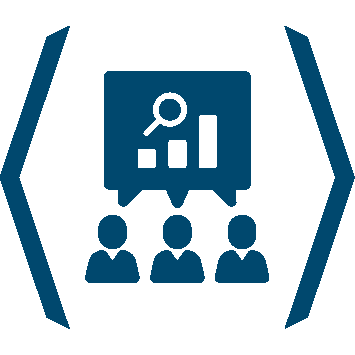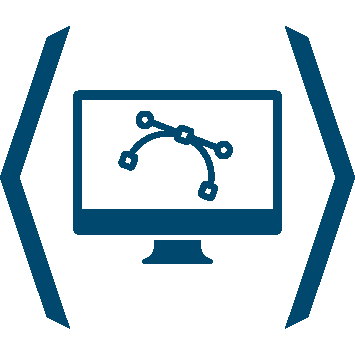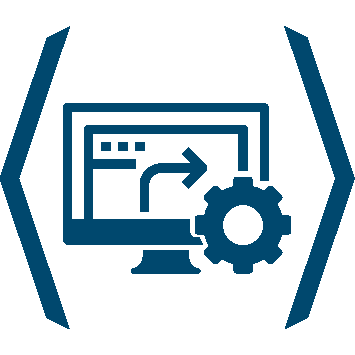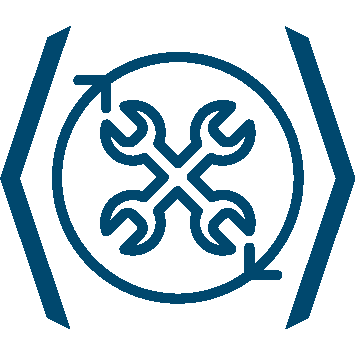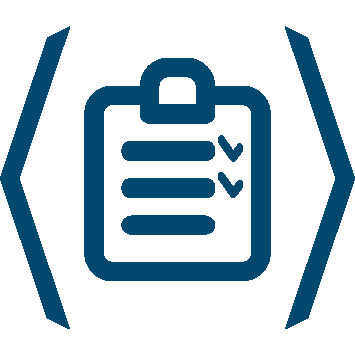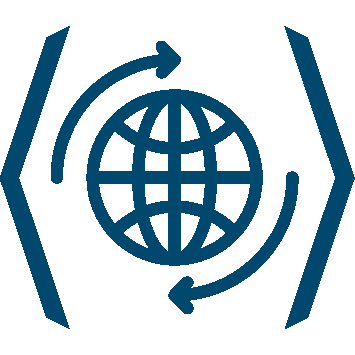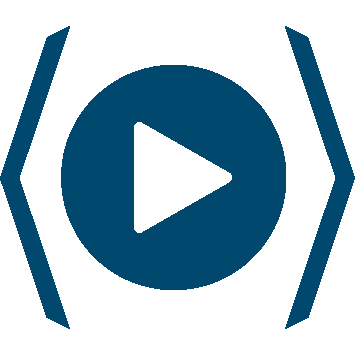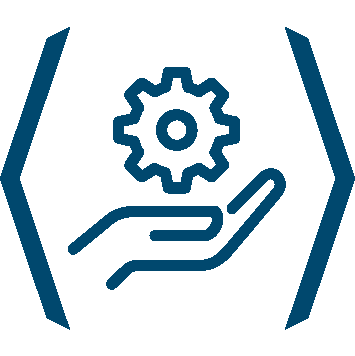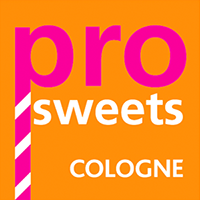 Prosweets is the first major European event of the year for the confectionery sector. Global operators looking for a partner that can offer both flexibility and range will find the perfect match in CEPI. Our team will be at booth J011 hall 10.1 with both technological insight and the dedicated attention your project deserves. Brainstorm your installation and explore the options offered for each stage of the manufacturing process, from sugar treatment to fat metering, premix, or the medium and micro storing solutions that are especially needed in confectionary production. If automation is your focus, you will be able to access detailed information on the high levels of integration, repeatability and traceability our systems provide.
The company
A family-run company with an international outlook, CEPI has centered research and adaptability since inception, striving to build turn-key installations to manage the entire production line from storage to metering and to develop specialized solutions matching the most disparate needs of materials and processes.
Automation
and software design 
The premier processing and packaging trade event for the Philippines will be held in Manila from 5 to 7 February, 2020. The CEPI crew will be at booth G6 to connect with actors from the fast expanding South Asian food and drink industries.