Cepi designs, manufactures and installs turn-key systems for the storage, conveying and metering of raw materials, as well as fully integrated automation and technologies to complete all production processes. Since 1985, we built more than 10.000 installations the world over, working with some of the most important companies in the food industry. We are a solid organization that centers adaptability, built on decades of experience and a deep knowledge of the materials involved. With the focus on research and customization pervading all aspects of our work, we dedicate to each project the level of individualized care it deserves.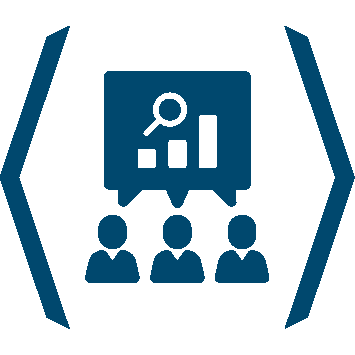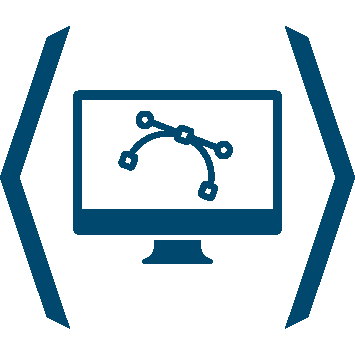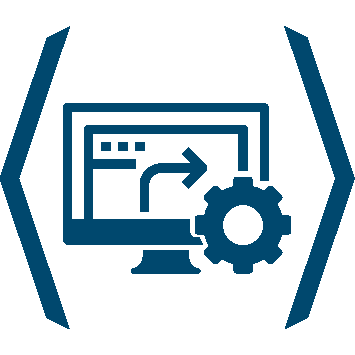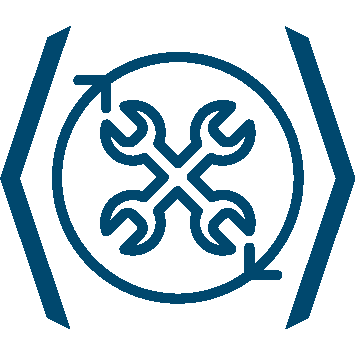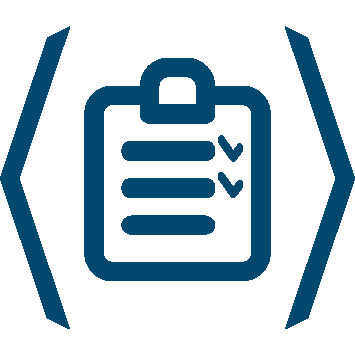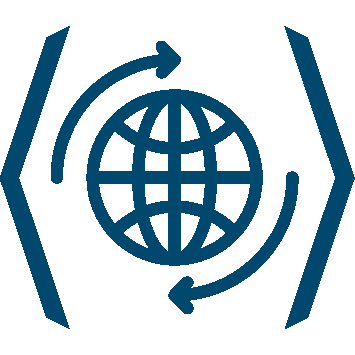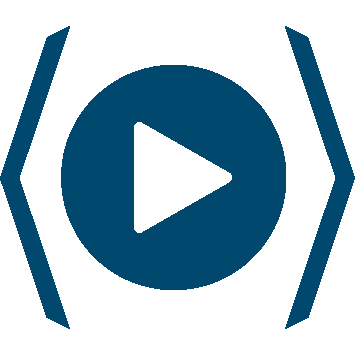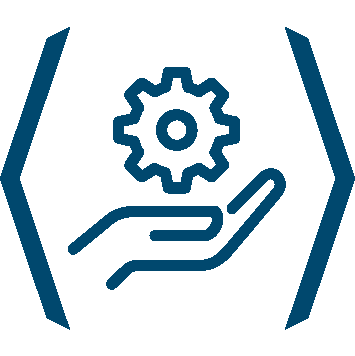 ABTech Expo opens in Rimini on January 18, promising a vast selection of products and technologies for both artisanal and professional bakery.  The CEPI crew will be at booth 006 in hall D7 to connect with Italian and international operators, and to showcase the latest evolutions in our technology, with a special focus on TREVIBOX, a new indoor silo in antistatic Trevira fabric equipped with a fluidized bed. While you're with us, don't miss our Virtual Reality Experience, which will empower you to walk through a large sampling of installations and appreciate the flow and treatment of materials, as well as every detail of our equipment!
The company
A family-run company with an international outlook, CEPI has centered research and adaptability since inception, striving to build turn-key installations to manage the entire production line from storage to metering and to develop specialized solutions matching the most disparate needs of materials and processes.
Automation
and software design 
CEPI is introducing TREVIBOX to our portfolio of storing solutions for macro ingredients. Through the integrated work of our engineering and food technology teams, Trevibox blends CEPI's existing Silsystem and Silbox models silo into a single solution that delivers the advantages of both.